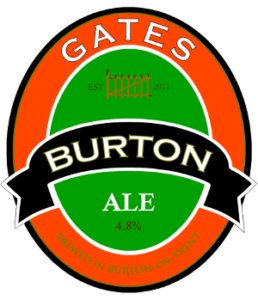 Burton Ale – 4.8%
Flavoured with a blend of premium hops. Amber in colour. Dry hopped in the cask. Floral aroma. Sweet finish. Based on the original Ind Coope DBA recipe.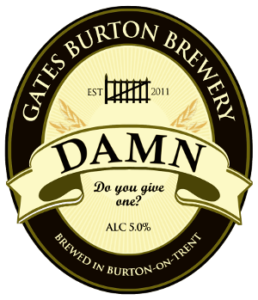 Damn – 5.0%
Smooth drinking Ruby ale with chocolate malt tones & delicately hopped with a subtle sweet finish.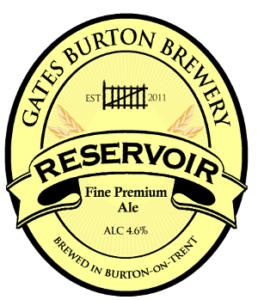 Reservoir – 4.6%
Full bodied, amber in colour with a finely balanced malt and hop character giving a wonderfully smooth finish.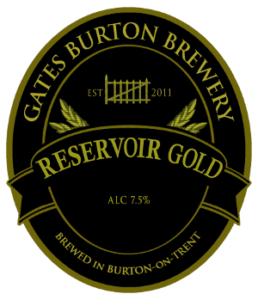 Reservoir Gold – 7.5%
Full bodied, amber in colour, finely balanced with roast barley & gently hopped. Sweet finish. Deceitfully smooth.